WELCOME TO
SOLAR PEOPLE
Welcome to Las Vegas's best resource of residential solar deals! Best Solar People has partnered with businesses in the Las Vegas area to get you extensive solar deals! Get 30% off on your solar system and get free memberships, store credit, donations to charity, and more because of our partnerships! We have made getting solar easy and rewarding! We give you an accurate solar quote created by the highest rated solar companies in your area. You will not be bombarded with emails or sales calls. Within a few short business days, you can receive a free accurate estimate for your home sent to you directly from us: design@bestsolarpeople.com. A recent power bill from you will provide us with the information needed to get you started. Please send a recent power bill to us at design@bestsolarpeople.com and expect a follow up email from us shortly after.

RECEIVE A 30% REBATE ON YOUR SOLAR SYSTEM
Yes, it is real. After your solar system is installed, you will be qualified to have 30% of it paid for after filing your taxes. It is easy, fill out the blanks on tax form 5695 and your tax return will include your rebate. You can download and print the form now or later. This form can also be used for wind energy property costs and geothermal pump energy costs you accrued during the fiscal year. For example: if your solar system cost you $19,000.00, then your rebate would be for $5,700.00. Once you apply the rebate to your system costs, the cost would only be $13,300.00.
$13,300.00
was $19,000.00
FINANCE WITH $0 DOWN!
That is right! No installation fees! No down payment required! Pay off your system monthly at a fixed cost!
GET FREE MONEY! OR A CHECK FOR $1,000.00 TO DONATE TO CHARITY!
Our dedication to our locals has paid off! After your installation you will receive one of the following.
Your gym membership paid for! Any gym!
A $500 credit to your favorite store! Any store! Clothing, grocery, spa, sports, electronics, home, etc!
50 Free lunches at China Passion Las Vegas! Or gift cards to your favorite restaurants!
Up to a $1,000.00 check for any local charity. This includes any direct aid charity of the less fortunate.
These special offers are a gift from us to you. They are not integrated into system values and do not cost you anything. Use your gift anywhere in Las Vegas, Henderson, Summerlin and the surrounding areas!
HELP


Getting Started
Federal / State programs & where to locate your utility statement.
Net Metering and Financial Incentives
Locating your NV energy statement:
1) Sign into your account.
2) click "My Account"
3) click "My Dashboard"
4) click "View History" on the Billing and Payment History section.
5) Download your two most recent statements
6) Send them to: design@bestsolarpeople.com
Net metering:
If you live in Las Vegas, Henderson, Summerlin, or the surrounding areas, your home is already prepared for Nevada's net metering program. https://www.nvenergy.com/account-services/energy-pricing-plans/net-metering . This allows a 1:1 trade per kwh of excess energy your system produces. Any excess energy your system produces is tracked by your net meter and is free for you to use at a later date. For example, if one day your system generates 200 KWH, but you only used 150 KWH that day then 50 KWH will roll over and be used any following day. These excess KWH will continuously be tracked by your meter and will always rollover until you need them.
Federal Incentive:
Tax form 5695 allows you to use the cost of your solar system in your favor. https://www.irs.gov/pub/irs-pdf/f5695.pdf
30% of your system's cost will be reimbursed as a tax credit based on your tax liability. For example, if you make $40,000.00 annually, and pay roughly $9,000.00 in taxes well then those $9,000.00 are considered to be your tax liability. Your tax liability is what's used to cover the 30% of your system cost. This only applies to those who are purchasing a solar system. You will receive the tax credit on your tax return. This is a federal program that expands beyond the Las Vegas area.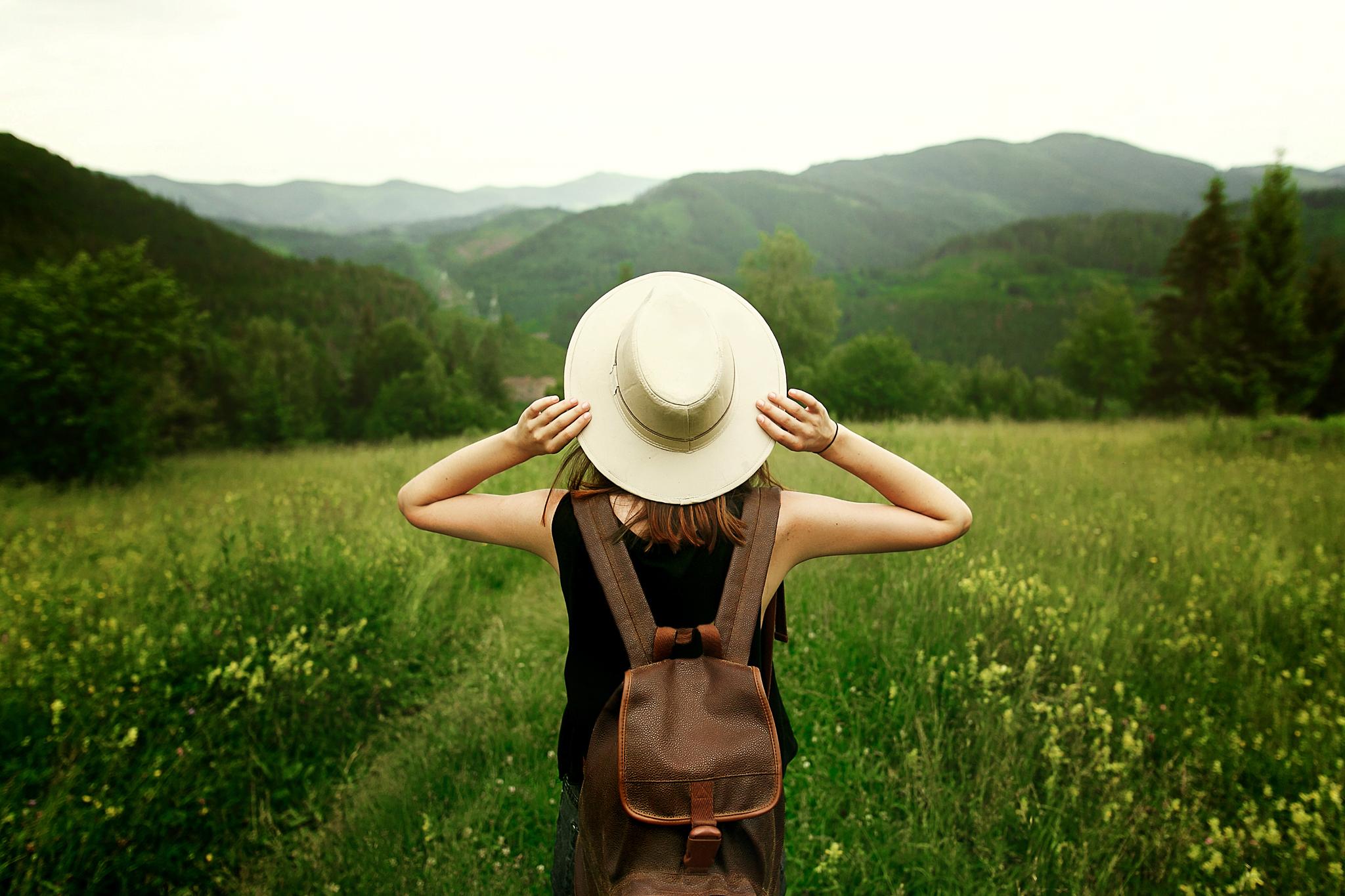 Qualifying
If you own a home, have a power bill, then solar is worth looking into. There is no "selling" involved. We are here to save you money! We lay out the the plan and the savings in an easy to understand fashion. The math will speak for itself. Here is how simple it is.



1) Do you have a structurally sound roof?
2) Is your credit 650 or higher? (Most companies set this as a minimum)
3) Is your power bill at least $50?
A solar company will examine your power bill to look at two things, how much power you use and if solar makes sense for you. The objective is to find out if we can save you money. Your address will provide the roof dimensions, essential for deciding panel patterns. Lastly, we compare what you have been paying NV energy to the new price of solar. We do all of the heavy lifting for you!
Want to know more?
GET IN TOUCH WITH US
Call us 24/7: (928)446-5377
Simply email your most recent power bill to: design@bestsolarpeople.com
Check for an email back from us in a couple short days.

Forever dedicated to our community!